A talented Rainmaker team with a proven history of success on behalf of their clients as well as their own businesses has been assembled. Over 350 years of successful business experience, a wealth of knowledge and a network of resources that will be activated to solve your M³ Syndrome immediately upon your request.
Every Business Encounters Challenges To Its Systems and Processes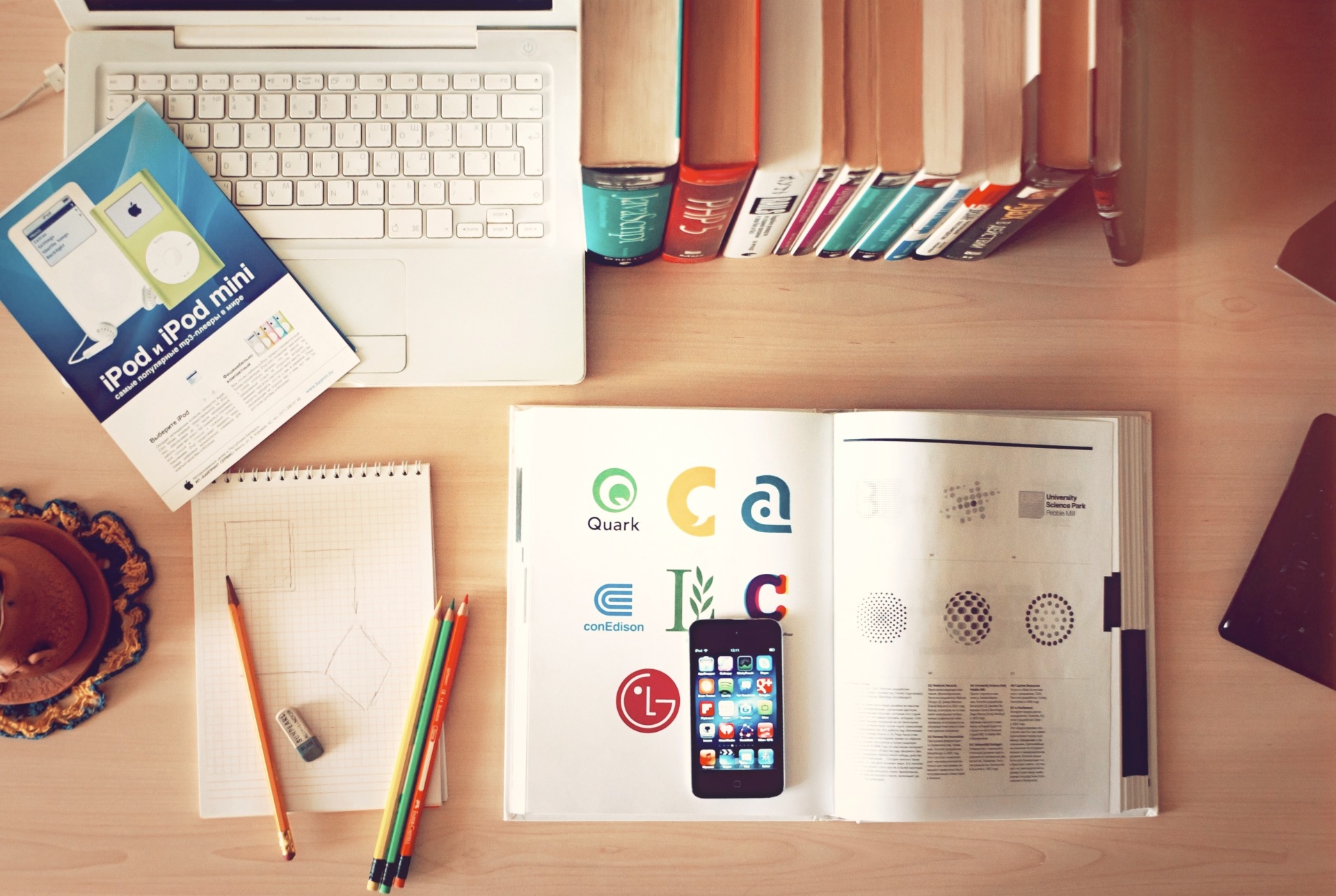 If your company is suffering from the M³ Syndrome, please contact us by simply completing the form and adding a short summary of your problem. A RainMaker representative will contact you. There is no charge for the initial evaluation of your company.
"After years of doing the same thing in my business, I realized expecting increased and positive results was not realistic. I knew I needed help. I reached out to RainMaker and instantly had a team of result oriented people on my side. The result was a 65% growth in my business over the next 12 month cycle - Robert H."